Amar Singh's $5 Mln Donation to Clintons: Book Says he Funnelled Money to Bag Indo-US Nuclear Deal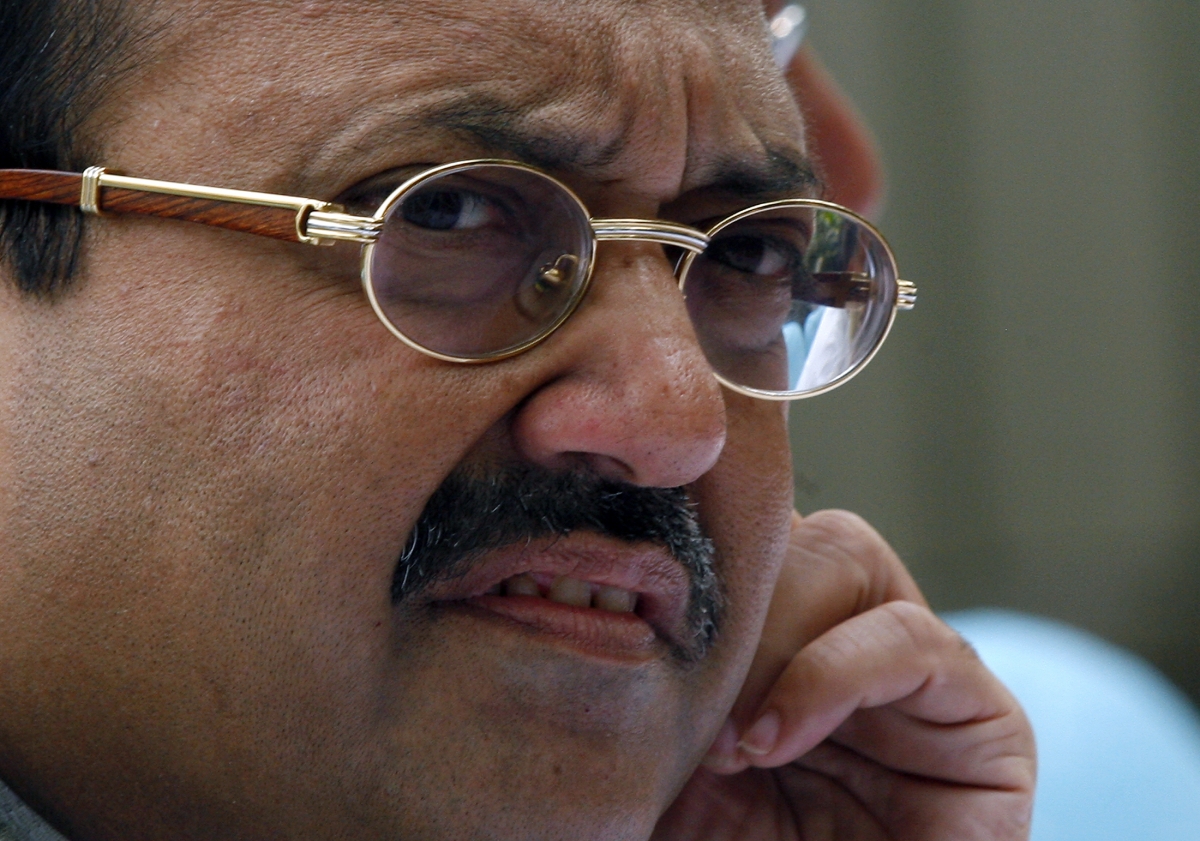 Former Samajwadi Party leader Amar Singh has dismissed
reports
in the US media that said he had made a generous $5million donation to the Clinton Foundation in 2008.
Citing from the book 'Clinton Cash', authored by Peter Schweizer,
The New York Post
on Tuesday questioned who was the source behind a $5 million donation, which was supposedly equivalent to Singh's
net worth
at that time.
Bill Clinton's donor
list
disclosure had shown that Amar Singh donated an amount between $1 million and $5 million to the Clinton Foundation in 2008. This highlighted a conflict of interest on the part of the Clintons as Singh was
lobbying
for an Indo-US nuclear deal at that time, The New York Times had reported.
'Singh met and posed for
photographs
with Bill Clinton, afterwards telling Indian reporters that Clinton had assured him that Democrats would not block the deal,' the NYT had said in its
December 2008 report
.
The US Congress approved a civil nuclear cooperation deal with India a few days later, with the purpose of transferring nuclear technology despite India not being a party to the Nuclear Non-Proliferation Treaty.
Hillary Clinton, then a Senator, had voted in favour of the nuclear deal.
Singh has once again denied having made the donation, using similar words as he did in 2008.
"That is not my donation, I have not given that money to the The Clinton Foundation. If any friend has done that on my behalf I am grateful to them, but its not mine," " Singh told
The Economic Times
.
Given that the donation was exactly equal to Singh's networth at that time, Schweizer speculates on the real source of the money.
In the book, the
complete
title of which is "Clinton Cash: The Untold
Story
of How and Why Foreign Governments and Businesses Helped Make Bill and Hillary Rich", the author has reportedly looked at Singh's possible role as a conduit for Indian politicians and lobbies to win the nuclear deal.
"If true, that meant Singh had given between 20 and 100 percent of his entire net worth to the Clinton Foundation!" Schweitzer said, according to The New York Post.
With Hillary Clinton entering the race for the US Presidential elections in 2016, the US media has been closely looking at her past political and
financial decisions
.